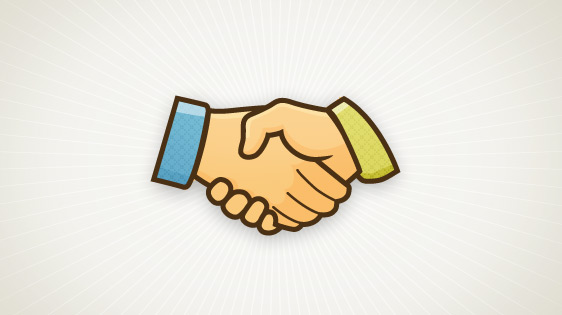 Given the wealth of information available online, today's consumers are more informed than ever before. This has resulted in a drastic shift in consumer power and has altered the selling process by placing a greater emphasis on the customer experience.
Most businesses do not have a clear understanding of what relationship marketing really is and how to successfully put it into practice. Let's debunk one misconception right from the start: Relationship marketing isn't the opposite of traditional marketing and it doesn't exclude older channels (like email marketing and content marketing) in favor of solely using social media.
To clarify this important practice, today we'll look at the most important online channels in relationship marketing campaigns. We'll even give you the inside scoop from notable entrepreneurs on how relationships helped build the audiences that built their businesses.