Adding video to your website has never been easier or more affordable. Make sure your business is making the most from the explosion in mobile video
Get in touch today
Boardwalk Media can handle all your video production needs
Find out more
Give your customers a complete view of what you do and join the 360 video revolution.
Find out more
Why use video?
Video boosts brand awareness, visibility and reach. It has the power to engage, educate and enthuse your customers.
Get noticed
Our goal is to show case your amazing work so that you're noticed, remembered and you achieve results.
Easy steps
We take the drama out of video production with our five step production process.
Feel free to ask us for advice on how video can help boost your sales.
e: info@boardwalkmedia.com.au
m: 0435253611
Make sure your business is making the most from the explosion in mobile video
Need Training? Learn to film, edit and publish to the web
We offer tailor made courses for businesses, journalists and photographers wanting to start producing high quality video without the fuss of long winded, expensive courses.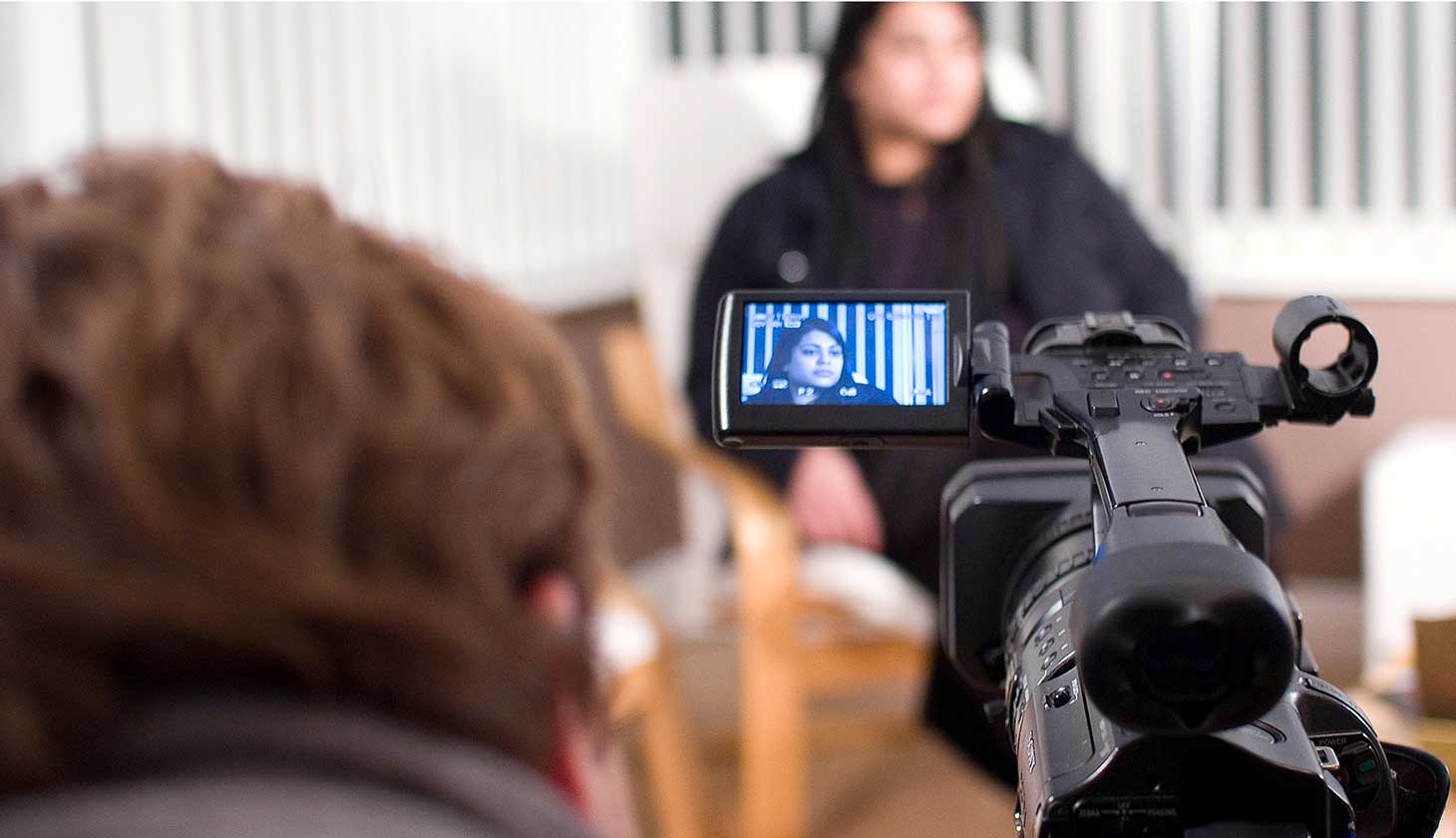 High production standards
Learn to shoot high quality video using the latest equipment or use your own knowing that when you leave you are ready to go into full production.
Edit your footage fast
Our editors will show you every step you need to know to turn your unedited footage into a polished film.
Upload to any platform
YouTube, Twitter, Facebook or Vimeo? It doesn't matter where you share your video as it will look good on any platform.
You have opened my eyes and the sky is the limit. My goal is to build a team of photographers and videographers that will work the central west of NSW. Thank you once again for the fantastic training you did.
Stephen Scott-Robertson
An amazing course – thanks! I learnt so much in those two days that I immediately put to use back at work. We will now be able to produce our own high quality footage ourselves. Highly recommended.
David Pearce
By 2017, video will account for 69% of all consumer internet traffic,
hours of video are uploaded to YouTube every minute
Videos in search results get 46% more clicks than text listings
Video is 50 times more likely to get organic page ranks in Google than plain text results